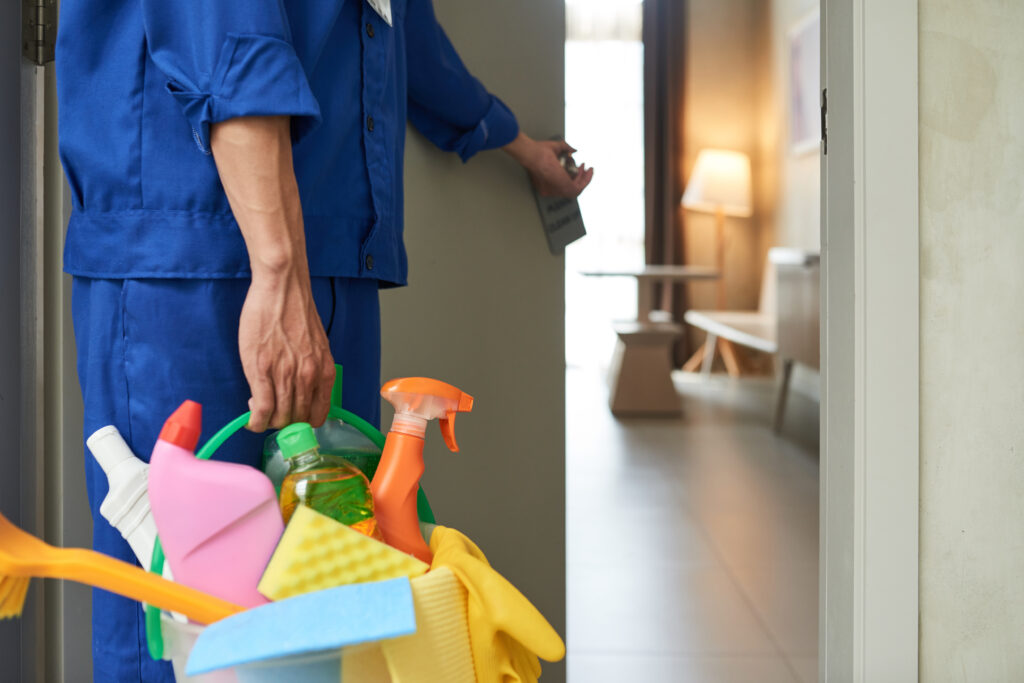 Strata cleaning services Adelaide
Adelaide is becoming a popular rental location. But Annual rents are starting to slow. If you want to attract high-quality renters, it is important to ensure your property is well-presented and clean. Thus, BRIGHT Facility Management Service offer professional property and strata cleaning services Adelaide. Furthermore, we offer the greatest cleaning services.
Request a Quote
Good quality Strata cleaning services Adelaide
BRIGHT Facility Management Service's Strata cleaning services Adelaide provides cleaning and maintenance to meet your cleaning needs. Our staff has been trained to deliver quality cleaning and maintenance services. Moreover, we use cleaning solutions and equipment that allow us to work in a more friendly manner. Furthermore, we provide regular property cleaning for strata plans. Also, we provide daily inspections and monthly inspections with a 50-point cleaning checklist.
Strata cleaning services Adelaide includes
BRIGHT- FMS services include:
Window cleaning
common areas
entrance cleaning
Trash disposal
Sweeping
Mopping
Dusting
Vacuuming
cobwebs cleaning
car park cleaning
fire stair cleaning
window cleaning
bin area clean
mailbox cleaning
high-pressure cleaning
caretaker
waste management
gardening
strip and seal
hard floor scrubbing
gym cleaning
Professional Strata cleaning services Adelaide.
We offer full-service strata cleaning and building maintenance. Besides our excellent cleaning services, our checklist ensures that only the best service is provided. Our goal is to look after your property. Moreover, our skilled staff understands how to address the special cleaning needs. Also, we specialize in professional cleaning to keep your property in good condition.
Furthermore, we take care of your safety and security. Our services cover both the inside and outside of your home. So feel free to call us now or inquires and booking an appointment. We are happy to serve in maintaining the place for you.
A regular cleaning plan is the most efficient way to keep your home clean. For many years, we have provided a variety of cleaning services to our happy consumers.
Our customers have given us a five-star rating.
We are a well-established professional firm with over ten years in the market.
For all new contracts, we provide a low price and free cleaning.
We stand behind the quality of our work. We guarantee our clients' pleasure.
We examine your property regularly to ensure if it needs maintenance or cleaning.
Bright Facility Management Service delivers other valuable cleaning services also. Kindly refer other exceptional services such as