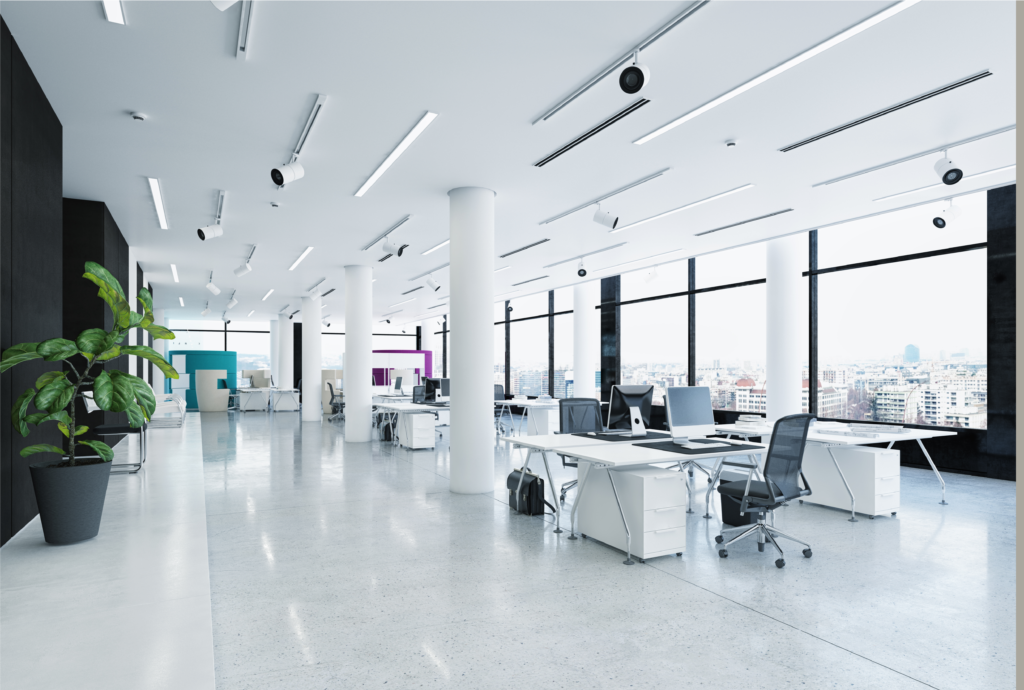 OFFICE CLEANING ADELAIDE-2023
Are you looking for an experienced Office Cleaning Adelaide or Commercial cleaning Adelaide services? BRIGHT Facility Management , the best Office Cleaning Company Adelaide, can assist with all of your office cleaning and commercial cleaning needs – no matter the size of your premises. BRIGHT Facility Management is your Office cleaning contractor in Adelaide with more than 12 years of experience, providing you with an extensive list of office Cleaning and commercial cleaning services. With a strong focus on customer service and quality work, the experienced team at BRIGHT Facility Management will ensure that you receive the best commercial cleaning service in Adelaide.

At BRIGHT Facility Management we believe customer satisfaction is paramount. Bright Facility Management Service uses social media to interact with the customers. Bright-FMS use Facebook, YouTube, Google plus, Yahoo, Instagram, Twitter, etc.
Request a Quote
A clean work environment promotes
employee happiness and productivity
People work and are productive when their environment is clean. Office cleaning Adelaide services caters to cooperate clients across Australia. From a tiny shared office to a doctor's clinic, we cover all. Integral has a team to serve corporate hygiene needs. Furthermore, we also provide cleaning facilities to multi-level high-rise buildings.
We have professionals for office cleaning in Adelaide. Integral promotes hygiene. Thus we provide quality Commercial cleaning  Adelaide Service. Once we get started, we leave when the environment is clean and soothing to the eyes. A spotless office leads to great ideas. Hence, your employees get a clean environment. It will help them be productive throughout the day. To add more, a clean office always leaves a happy impression.
BRIGHT Facility Management's staff uses the latest innovations in #Office cleaning technology. Our staff is trained and well taught. We maintain checks and balances on your premises. We provide cleaning daily. Thus we ensure that we leave your premises when you are delighted with our cleaning.
We believe in what we provide. Hence, each cleaning staff undergoes several tests. To add more, we maintain the standards set by ISO and office management. Thereby leaving you a stress-free and hassle-free clean office to work.
The industry standard on general office cleaning (usually 3 – 5 days a week, including vacuuming, moping, bathrooms, kitchens, mostly carpet in the building etc.) usually takes ONE person ONE hour to clean 3000 – 4000 square feet
Commercial Cleaner Duties and Responsibilities.
Sweeping, buffing, mopping, dusting, vacuuming, emptying trash cans, polishing woodwork, wiping down tables, scrubbing toilets, and washing windows are some of the basic jobs commercial cleaners perform regularly.
11 Steps towards a Cleaner Office
Clean & sanitize phones & workstations.
Clean surfaces, handles and doorknobs.
Wipe light switches and door frames.
Vacuum or sweep/mop floors.
Empty waste and recycling bins, cleaning and disinfecting where necessary.
Dusting and wiping computer monitors and keyboards.
Spot clean windows, glass and any painted surfaces
Remove cobwebs and dust light fixtures
Cleaning Reception Areas
Cleaning Food Preparation Areas
Clean Meeting Rooms/Communal Areas
BRIGHT Facility Management services Adelaide
covers the following sectors:
We believe in communication. That is why our staff thoroughly communicates with you and pens down your requirements. At BRIGHT Facility Management , we have a family of employees that are highly trained. We are in the process of ISO certification. Therefore, we ensure quality and consistency.
At BRIGHT Facility Management services , we promote new technology. Hence, we train our professionals for office cleaning Adelaide. All of this, so that you are satisfied that your office cleaning contract in with skilled and trained staffs.
Hence, Feel free to call us now and clear out any queries. We will be happy to serve you in each regard. 
How do you calculate office cleaning cost?
Multiply the time by the hourly labor charge. For example, if you find it will take two hours to clean an office suite and your labor rate is $30 per hour, the price per visit works out to $60. For large offices, it may be appropriate to convert the hourly rate to a rate per square foot.
Toilet cleaning
Window cleaning
Carpet cleaning and maintenance
Floor mopping
Strip and seals of flooring
Deep cleaning indoors and outdoors
Cleaning refrigerant units
The dusting of entire premises
BRIGHT Facility Management has a team that puts its faith in #Office cleaning Service. Our staff provides you impeccable Commercial cleaning services. Well-crafted cleaning solutions and tools make us unique. Integral is a family of trained staff, according to the standards set by ISO. Our customer services are 24/7, and you can call anytime to ask anything related to our service. To add more, we are flexible. We cater to almost every kind of sector.
Furthermore, we have an open plan for each sector you choose. We don't charge an arm and leg for cleaning. We leave an everlasting impression on our clients with detailed orientation and maintenance. Contact us or Call us now to get your quote hassle-free.