AGED CARE / RETIREMENT CLEANING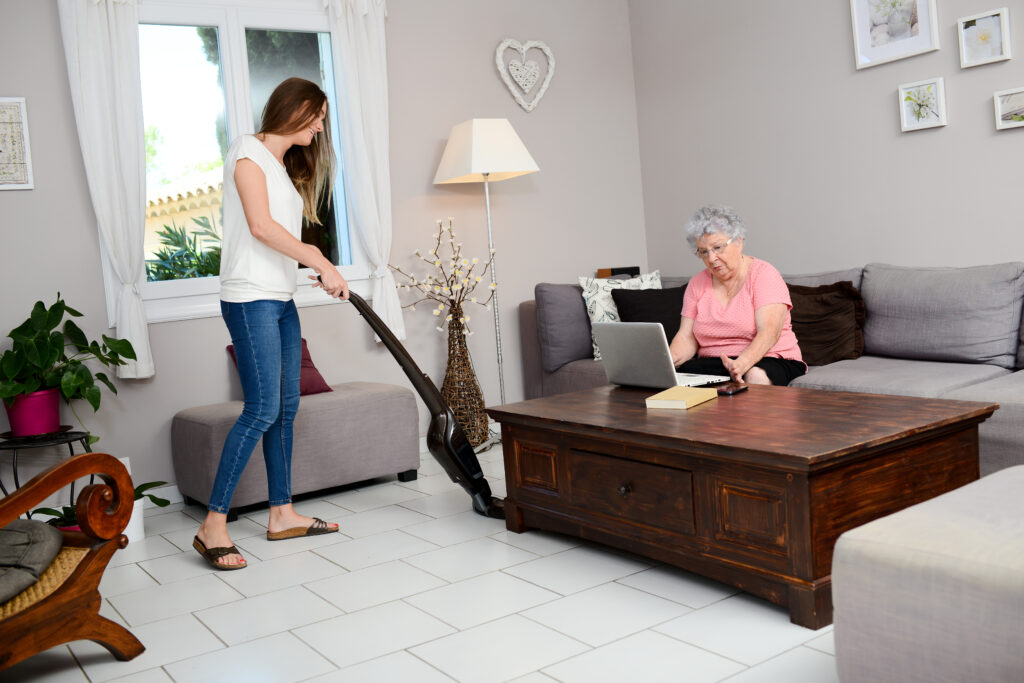 RETIREMENT FACILITY & AGED CARE CLEANING SERVICE
BRIGHT-FMS have provided aged care/retirement cleaning Adelaide services to nursing homes across the state for many years. There has never been a time like this when the care, support, kindness, understanding, thorough cleaning, and disinfecting of our aged care community has been so critical. In amidst of COVID, we know to care about our senior care community's health and well-being.
Request a Quote
Aged Care Cleaning Adelaide
We collaborate with you to meet the needs of the staff, residents, their families, and the entire community at all times. Because we understand and respect your residents' living arrangements, we want them to be as comfortable as possible. Our staff is well-trained and attentive to their requirements.
Our staff have all proper clearances, current flu shots, and Covid cleaning certificates, so you can be confident that our services will meet your safety standards.
Retirement Cleaning Adelaide Services – Available 24/7
To meet the needs of our retirement customers and aged care cleaning facilities, we offer professional cleaning services seven days a week. We provide the following benefits in cleaning:
General cleaning on a daily, weekly, or monthly basis
Deep cleaning in the kitchen
Deep cleaning in the bathroom
Window cleaning
Carpet cleaning
Tile cleaning
Hard floor cleaning
Pressure cleaning
Cleaning with ease of access
Water and flood restoration
Fire and smoke restoration
Mould removal
Bio Hazard cleaning
We can also be there on short notice, in an emergency, or after hours if you require us. Especially in times of crisis, such as after flooding or water damage or after smoke or fire damage, to assist in the event of a COVID or other harmful outbreak… We are available at all times…. 7 days a week, day or night.
Safety is our number one priority.
We offer a complete range of commercial and industrial cleaning services in the market.
We make a concerted effort only to use the best products available in the market.
All our services will be delivered at a time suitable and convenient for you, the customer.
We are dedicated to doing our part to help save the environment in any way we can.
24 hours a day, 365 days a year, we always answer our phones, and we are always available to offer emergency services
We tailor all our service delivery to suit the varying needs of our clients – ensuring you only pay for exactly what you need when you need it.
We have ongoing support systems, including dedicated site contacts & site supervisors with regular site inspections and more.
All of our cleaners have proper clearances, Flu shots, COVID certified training, and OHS training.
To advance to the next level of aged care & retirement cleaning services, schedule an assessment interview today, and let's see how much brighter the future can be with our advanced aged care/retirement cleaning Adelaide service today.
Bright Facility Management Service delivers other valuable cleaning services also. Kindly refer other exceptional services such as