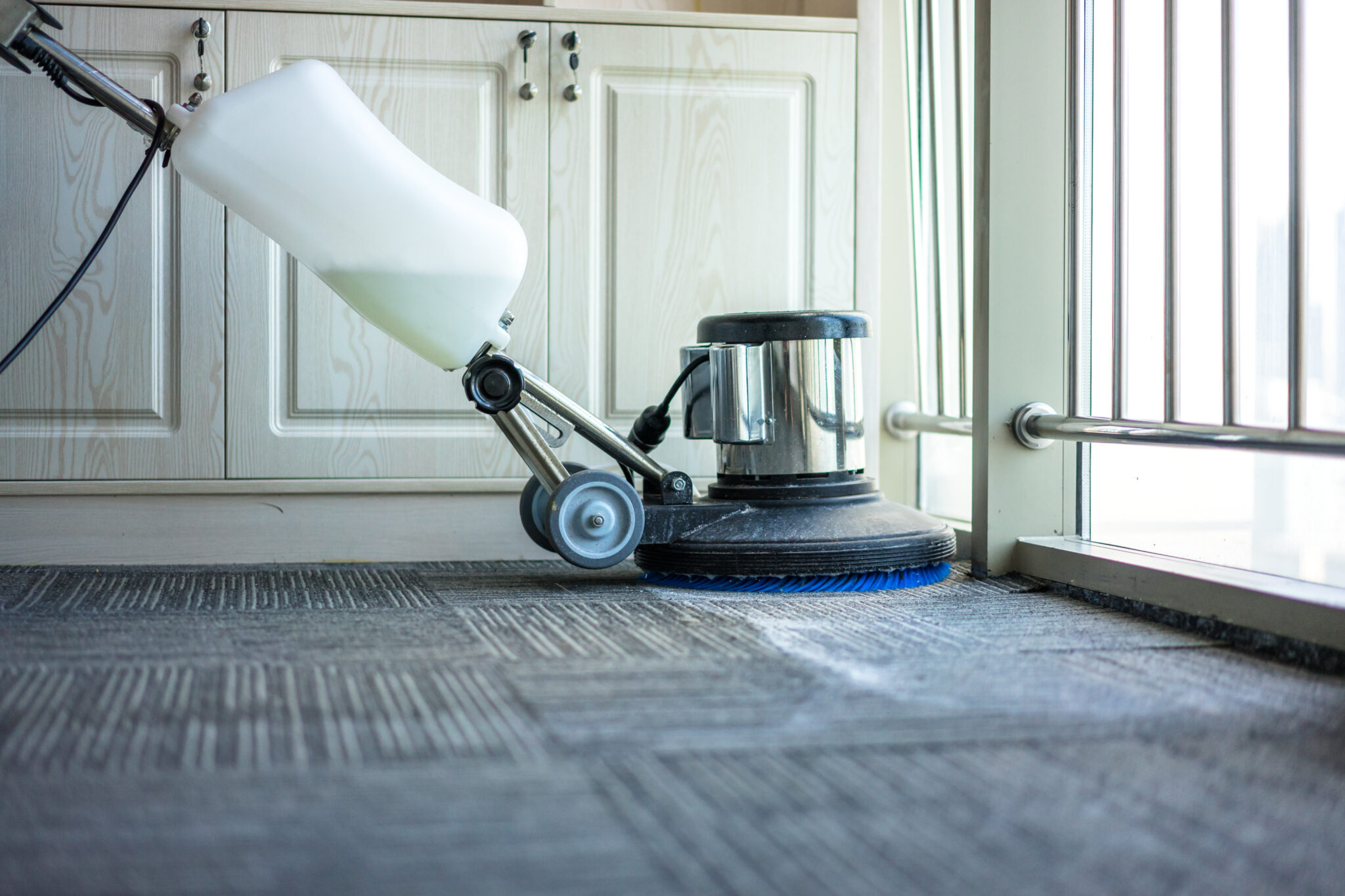 Carpet Cleaning Adelaide
Professional Carpet Cleaning Adelaide has been providing excellent carpet cleaning services. Thus, including the entire metropolitan city almost. The trained technicians are eager to meet you wherever you are in the Adelaide region.
Request a Quote
Excellent Carpet cleaning Adelaide services
BRIGHT-FMS is capable of handling everything. It includes Carpet and rug cleaning to tiles and grout, mattresses, and much more. Our steam cleaning penetrates dirt, stains, and odors at the molecular level. It ensures that these areas are clean and revitalized.
We can provide flexible and comprehensive solutions. We provide customized services tailored to our clients' needs. It includes the tasks when working with homeowners and businesses. So, whenever you need the services of Adelaide, contact That Carpet Guy!
We are striving to go above and beyond the call of duty always. We ensure that our clients receive only the highest quality cleaning treatments. So we can guarantee 100 percent satisfaction. We have the best carpet cleaning team in Adelaide. We will not stop until the job that we do is perfect.
Professional Carpet Cleaning Adelaide
We provide a comprehensive range of steam cleaning services for tiled and carpeted floors!
We guarantee exceptional results that are quick, affordable, and of a high standard. We have an experienced, knowledgeable, and dependable team of carpet cleaners in Adelaide.
We also provide professional steam cleaning for tile, rugs, and mattresses. We are the name to remember. We are cleaning professionals who are competent, honest, and hardworking.
Carpet cleaning Adelaide covers the following sectors
Don't panic if a disaster strikes and you end up with a wet Carpet! We provide a 24-hour emergency flood and water damage service throughout Adelaide. Carpet Cleaning in Adelaide can help if you have experienced a pipe burst or stormwater damage. It may be flood damage restoration or dry carpet cleaning. We have up-to-date equipment and get right to work extracting excess water. It also includes drying wet flooring. Thus, we can even help you file an insurance claim.
Rates that are both competitive and affordable
Staff that is dependable and well-trained
Techniques, products, and solutions that work
Punctuality and quick response
Services for both homes and businesses
Customer-centered
Dedicated to providing the best service possible.
Bright Facility Management Service delivers other valuable cleaning services also. Kindly refer other exceptional services such as