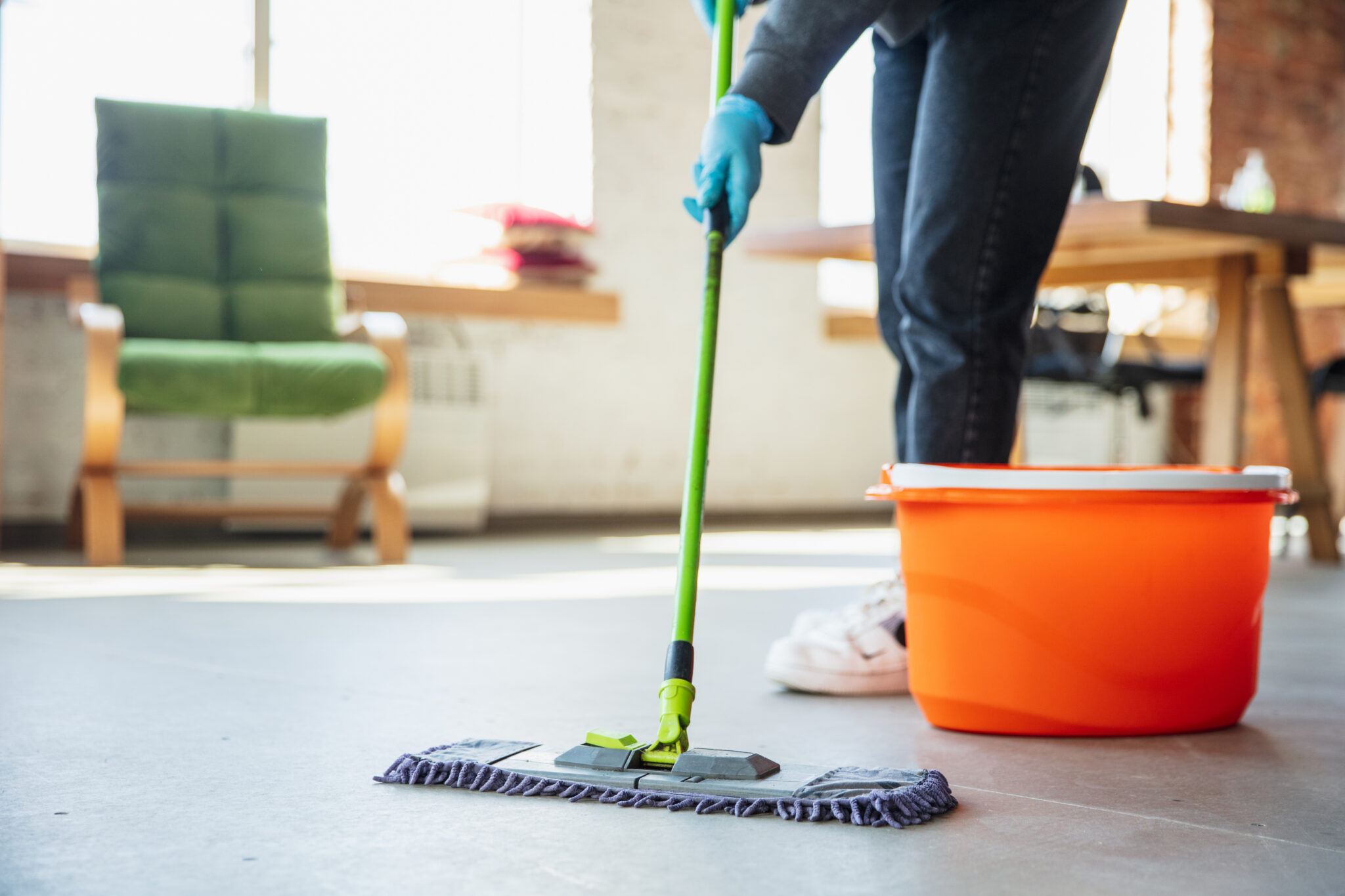 House Cleaning
There is no doubt that a healthy atmosphere leads to the well being of those who are living in a cleaned house. Bright Facility Management's House cleaning services Adelaide offers to assist clients all over Australia. Bright Facility Management Services provide flexible and tailored domestic cleaning services for a small co-working space to huge multi-national offices.


Request a Quote
Now Maintain the Healthy Environment with the Best Cleaning Service
It is often difficult to schedule your time or even complete the never-ending list of chores. It is nearly impossible, especially if you struggle to get things done before work in the morning or weekend. Why not keep this time free for our friends, family, and even for ourselves. BRIGHT Facility Management's House cleaning Adelaide is an expert cleaner services provider, and it takes everything off your hands in no time. Furthermore, clean homes or offices always leave a great impression.
3 Benefits after using the cleaning service
Hiring a cleaning service can make your life simpler, and it also alleviates your daily chores. Now no need to worry about sparing time to get house chores done during the busy day. Here are the  3main benefits of using House cleaning services Adelaide.
In homes, dust allergies are a huge problem. Many adults and children have developed allergies to dust, and it is quite common now.  Who likes to have itchy eyes and a runny nose? Nobody. Right? Therefore, when you call a professional cleaning service, they use high-efficiency particulate air (HEPA) filter vacuums. It is easy to get rid of dust from your home.
2. Protecting Your Kids is now easy
Children and infants are more vulnerable and prone to various infections, and they need to be protected primarily from germs and bacteria. The best possible solution to ensure that your infants and children are safe is to prevent your home germ-free. Our Specialists work day and night to keep your home clean all the time.
3. Reduce Fatigue and Stress
Dealing with a hectic daily routine and work-life balance can sometimes become overwhelming. After working a full day, there is no energy and time left to work on cleaning your home. It could be a severe impact on your health, which includes fatigue and stress.
When you allow our professionals to do all the deep-cleaning, you can relax and calm yourself after a hectic day.
Areas House cleaning Adelaide Covers
Linen changing
Bed making
Ironing
Kitchen cleaning
Vacuuming
Washing
Pantry tidying
Surfaces wiped
Mopping
Fridge cleaning
Bathroom cleaning
Tidying
Oven cleaning
BRIGHT Facility Management has a team that puts its faith in cleaning. Our staff provides you impeccable cleaning services. Well-crafted cleaning solutions and tools make us unique. Integral is a family of trained staff, according to the standards set by ISO. Our customer services are 24/7, and you can call anytime to ask anything related to our service. To add more, we are flexible. We cater to almost every kind of sector.
Furthermore, we have an open plan for each sector you choose. We do not charge an arm and leg for cleaning. We leave an everlasting impression on our clients with detailed orientation and maintenance. Call us now to get your quote hassle-free.
Bright Facility Management Service delivers other valuable cleaning services also. Kindly refer other exceptional services such as