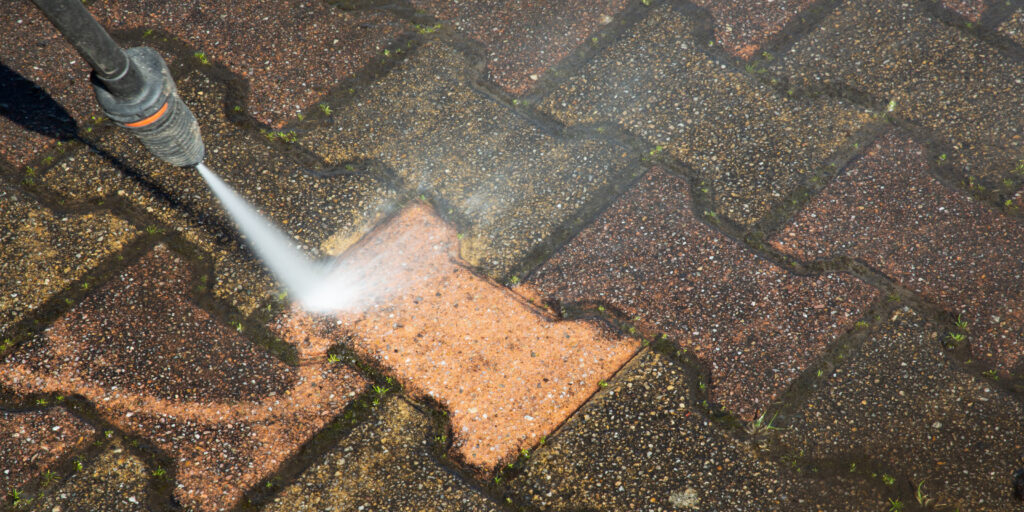 High-pressure Cleaning Adelaide
High-pressure water combined with biodegradable chemicals is required for graffiti, gum, and mold removal. Roof to Floor Maintenance is a South Australian family-owned. It operates a business that has been serving Adelaide. Thus, it has been serving the surrounding suburbs for over 12 years.
Request a Quote
Excellent high pressure cleaning Adelaide
We are Covid-19 compliant and quality assured. We also have National Police Clearance, DHS clearance, White Card & Yellow Card accreditation. It also includes Work zone Traffic Management, and Public Liability Insurance. We offer commercial, residential, and industrial high-pressure cleaning services tailored to your needs. Water pressure levels range from 800 to 4500psi (21L per minute). It needs high-pressure cleaning. It is to remove surface stains and foreign matter.
Household high press cleaning Adelaide
Examples include, but are not limited to:
Cleaning the roof
Before selling or repainting a house, it should be clean.
Cleaning the driveway
Refreshing and cleaning of pavers, patios, gazebos, and sailcloth
Cleaning of a tennis court or other sporting surface
Commercial High pressure cleaning Adelaide
Examples include, but are not limited to:
Parking garages
factory-fresh
The storefront is clean.
Wash downs for office and residential tenancies
Fire/Flood damage is a specialty cleaner.
Removal of chewing gum, oil stains, and general grime
Cleaning up after pest control
Removal of Graffiti
Builders sanitize
Paint removal
Maintenance that scheduled regularly
Professional High Pressure cleaning Adelaide
Previous projects include cleaning telecommunication towers, transportation depots. It also included multi-level car parks, factory floors, and service stations. We can provide quality at a reasonable price for gum removal. Thus, it also includes de-greasing fire and flood damage and major pest clean-up.
Roof to Floor Maintenance can provide quality service at an affordable price. In case you have a domestic home or a large commercial property that needs cleaning in Adelaide. Our knowledge and experience in the high-pressure cleaning industry can make it easy. Contact us today for a free quote or to set up a regular maintenance program for your home or business.
BRIGHT-FMS understand the challenges that customers face. It is when searching for dependable, honest, and qualified cleaning contract service providers. We've grown to become one of the most reputable cleaning services in the area. Thus, we've seen the full range of potential cleaning complications. We also consider the customer/provider interaction. We listened to our customers and created mechanisms as a result. It is to ensure that we excel and maintain client satisfaction in the services that we provide.
Bright Facility Management Service delivers other valuable cleaning services also. Kindly refer other exceptional services such as