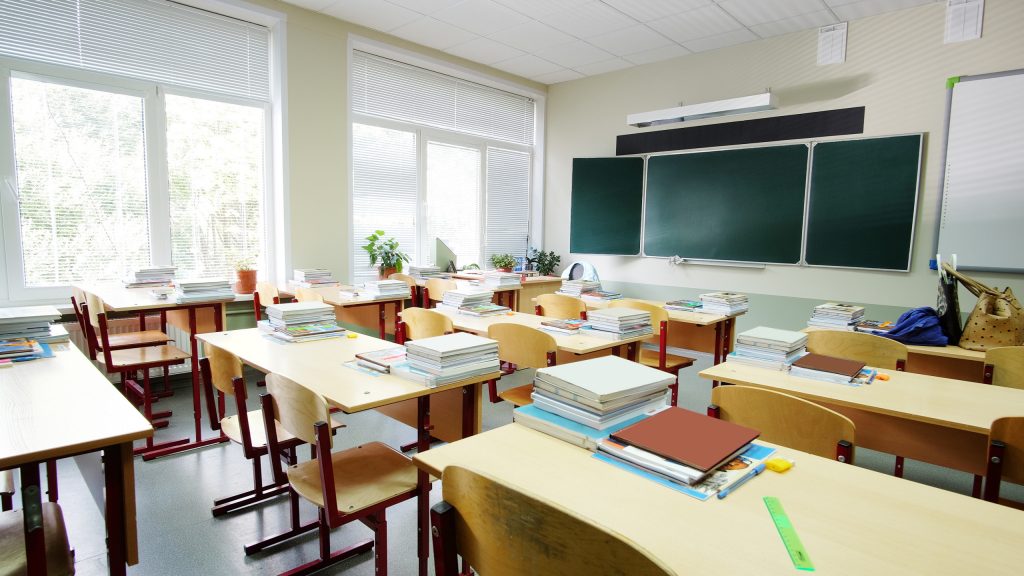 SCHOOL CLEANING ADELAIDE 2023
BRIGHT FMS delivers great School cleaning services to few fast growing  schools. Choose BRIGHT Facility Management Service to make a difference.  The best hassle free School & Educational facility , Child care cleaning at an affordable price. our cleaners hold working with children check.

At BRIGHT Facility Management all the cleaners are trained and experienced. Choose BRIGHT Facility Management to make a difference.  The best hassle free School cleaning at an affordable price. our cleaners hold working with children check. Bright Facility Management Service uses social media to interact with the customers. Bright-FMS use Facebook, YouTube, Google plus, Yahoo, Instagram, Twitter, etc.
Request a Quote
Every part of the school should be thoroughly cleaned, and surfaces need to be wiped down and sanitized on a regular basis. Without a clean environment, bacteria and other dangerous germs will thrive. Another perk of a clean school is that there will be fewer absences by students and fewer sick days taken by the staff.
People often ignore educational facilities. Especially when it comes to hygiene. Bright-FMS provides the finest School cleaning services. It provides attention to detail to maintain high hygienic standards across your facility. We promote a clean, safe and healthy environment.
Hence, ensure classrooms and offices are in the best condition. We are a family of professional cleaners. Additionally, we understand the importance of hygiene and safety. Not only for your kids but also the staff. BRIGHT Facility Management's cleaning team checks and ensures nothing is left behind. We practice high-standard school cleaning in Adelaide.
Competent school cleaning service Adelaide
Our School cleaning service Adelaide provides intelligent cleaning solutions. Thus, the school remains a clean and safe place—day in and day out every day, five days in a row. We give assurance of quality. We have a tight procedure. Your educational facilities, therefore, retain a high standard. Our objective is a squeaky, clean atmosphere and cleanliness. Bright-FMS delivers flawless School cleaning using high-quality equipment. Every solution and spray is ensured that it is not harmful. In addition, we provide your educational institution cost-effective solutions. You can thus pick from either plan. So you never compromise on campus hygiene and cleanliness.
HOW MUCH DO SCHOOL CLEANERS GET PAID IN AUSTRALIA? 
The average annual salary for School Cleaner jobs in Australia ranges from $20,000 to $30,000.
Within the school property the school authority is accountable for cleanliness while the local municipality is accountable for keeping the area around the school clean and hygienic.
For example, you'll need one plan for all the hallways, entryways, and areas with high foot traffic. Bathrooms, classrooms, and teachers' lounges will need a thorough daily cleaning plan, while activity rooms that the kids use only a few times a week will need deep cleaning after each use.
They learnt about the dos and don'ts in the school.
Put the waste materials in the appropriate dust bin in order to dispose the waste properly.
Take care to use the school properties such as Chairs, tables, duster and chalks properly.
Keep the class room and school premises clean.
Maintain personal hygiene properly.
Maintain the toilets clean and hygienic.
Don't throw the papers, chalks or any other waste materials in the class rooms and ground.
Don't break the school properties.
Don't write on the walls of the schools.
Don't pluck the flowers and leaves from the school garden.
Don't use non recyclable plastic packets and plastic cups.
Educational facilities are covered and maintained by BRIGHT-FMS school cleaning service Adelaide.
You name it, and we provide service to them in an instant. BRIGHT Facility Management provide service to a vast sector. And almost cover each section precisely. Thus, If you are from one of the sectors below, call us now to get a quote for your institution now :
WHAT ARE THE DUTIES OF A SCHOOL CLEANER?
A school cleaner's role includes:
Cleaning certain parts of the school site
Vacuuming carpeted areas and washing floors
Sweeping uncarpeted areas 
Emptying and cleaning bins 
Spot cleaning of spillages
Cleaning desks, seats and skirting boards
Cleaning toilet areas and replenishing toiletries
Cleaning doors and windows
Checking stock levels of cleaning materials
Reporting all defects/hazards immediately to the caretaker or supervisor
Skills and experience you will need
A reasonable level of fitness
Punctual, reliable and trustworthy
Able to manage time effectively
Ability to work both alone and in a team
Awareness of health and safety procedures
Reading skills for following instructions
Maths skills for measuring cleaning fluids