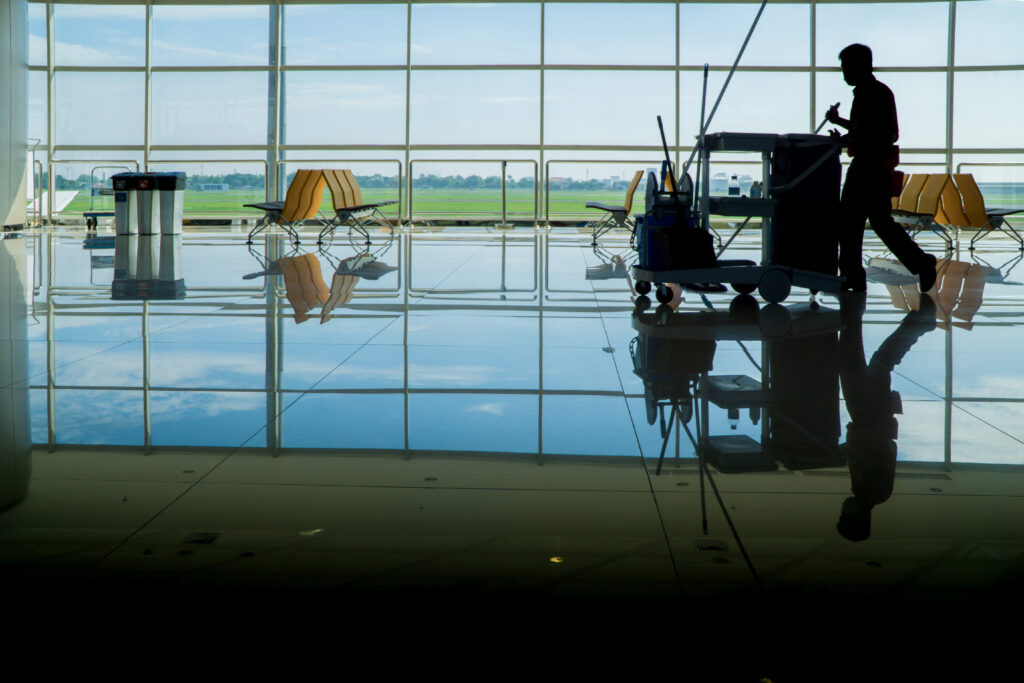 Hospitality cleaning Adelaide
Taste the freshness in a clean environment

Restaurants and hotels are places where the ambience, cleanliness, and aesthetic appeal of the surroundings are critical to their success. Cleaning a restaurant is a physically demanding task. However, in the hospitality industry, it is necessary for success. Whether you own a restaurant, hotel, club, or pub, you must maintain the highest level of cleanliness and follow all health-code regulations. BRIGHT-FMS hospitality cleaning Adelaide services offer restaurant and hospitality cleaning for your businesses throughout Adelaide. We take pride in our hands-on approach to providing dependable, high-quality cleaning services at reasonable prices.
Request a Quote
We help you save your precious time:
Our dedicated cleaning staff allows you to focus more on essential aspects of your business without worrying about cleaning kitchen, dining, bathroom and lobby areas. Our cleaning service for your facility is available at a convenient time for you with minimum to no disruption to your business at all.
We Have The Right Hands-on Experience:
BRIGHT-FMS provide our employees with hands-on experience in cleaning a hospitality environment using proper methods. Since each stain needs a particular treatment, our cleaning solutions get the work done without residue. Similarly, our highly trained cleaning professionals have acquired the right expertise, experience, equipment and products to provide proper hospitality cleaning Adelaide services up to the industrial standards.
We clean every nook and cranny:
Reaching hardtop clean areas are never easy. However, our professionally trained staff works hard to get strains and contaminants to provide quality spotless cleaning.
We Adhere to Industry Standards:
When it comes to hospitality cleaning Adelaide, you can rest assured that we are cleaning your facility by complying with the best industrial standards and states health laws. Not only that, but we also take measures to reduce the growth of germs and bacteria, transforming your restaurant butt a sainto safe and clean place to dine.
Would you like to know how we can assist you with your hospitality service? Call us today to speak with one of our experts and get a quote!
Bright Facility Management Service delivers other valuable cleaning services also. Kindly refer other exceptional services such as